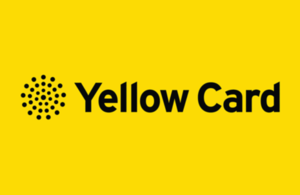 The MHRA & EMIS have announced the roll-out of integrated reporting of suspected adverse drug reactions (ADRs) to the Yellow Card Scheme via EMIS Web, covering approximately 4000 GP practices. Reporting guidance for EMIS Web users can be found on EMIS Now.
Integrated reporting is already in place with SystmOne and Vision. The development with EMIS Web means that integrated Yellow Card reporting is now available to 93% of GP practices in the UK.
Integrated Yellow Card reporting provides an easier, faster and more secure method for healthcare professionals to report suspected ADRs through a few simple steps. Much of the information needed is automatically populated from the patient and reporter record. This mean that reporters only need to complete a few additional pieces of information. A copy of the report is also held on the patient's record.